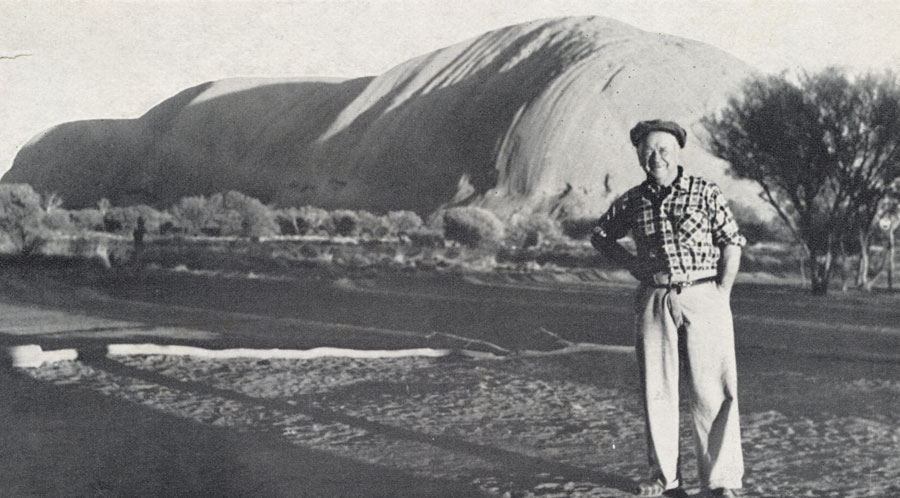 Jan Wositzky
When Jan Wositzky first heard Bill Harney on the radio it was a voice that set him on a new path in life. Jan took off 'up north' and Bilarni tells of his adventures in a beautiful, but brutal land, where everything and nothing is black or white. His journey saw him track a bushman known as Australia's greatest yarn spinner and 'expert' on Aborigines, Bill Harney (1895–1962).
Scripted from Harney's own writings and radio broadcasts, with recollections of Harney's associates, Bilarni tells of a disillusioned soldier who, after returning from WWI, lived among Aborigines as a protector, employer, lover, husband and father. Then he lost it all, and that's just the beginning of a story that is at times shocking, mirthful, erudite, full of joy and suffering, and sharp and ironic in the telling.
Jan Wositzky began his career in 1971 as a founder of the Bushwackers Band. As a storyteller musician he seeks to find the universal in our local and national stories and has since chalked up many credits in theatre, bands, radio, schools and documentaries for television and publishing.
'The ultimate yarn spinner: a singer, musician and writer
who can hold audiences spellbound.'
Australian