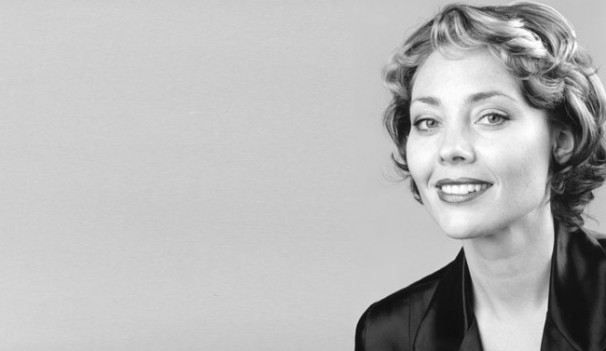 Tiffany Speight with David McNicol


Two of Melbourne's most admired musicians unite to perform a recital full of contrasts, which promises a colourful and engaging afternoon of fine music.
This recital will have something for everyone. It is a journey amongst some of Tiffany's favourite pieces and roles, including Mozart's Dove sono from The Marriage of Figaro, Dvorak's Song to the Moon from Rusalka, works by Grieg and Ivor Novello.
Tiffany's sparkling soprano voice, matched by her famously warm and engaging stage presence, will be perfectly counter-balanced by accompanist David McNicol, whose sensitive and insightful piano work sets him apart in his profession. They will perform in the home of Harvey Mitchell with David playing the famous Bosendorfer Imperial, that was made, it is believed, in Vienna in 1899. Its special sonority is due to the built quality, and the effect of the unique half-octave on the bottom end of the scale.
David McNicol is one of the most highly regarded piano accompanists in Australia, having studied the art with the late Margaret Schofield in Melbourne and Geoffrey Parsons in London.
VENUE
68 Odgers Road, Castlemaine
DATE & TIMES
ADMISSION
DURATION
DISABILITY
FOOD & BEVERAGE
Complimentary champagne and canapés before concert
| | | | | | | |
| --- | --- | --- | --- | --- | --- | --- |
| M | T | W | T | F | S | S |
| | | | | 15 | 16 | 17 |
| 18 | 19 | 20 | 21 | 22 | 23 | 24 |
Posted in Music, Sunday March 17th