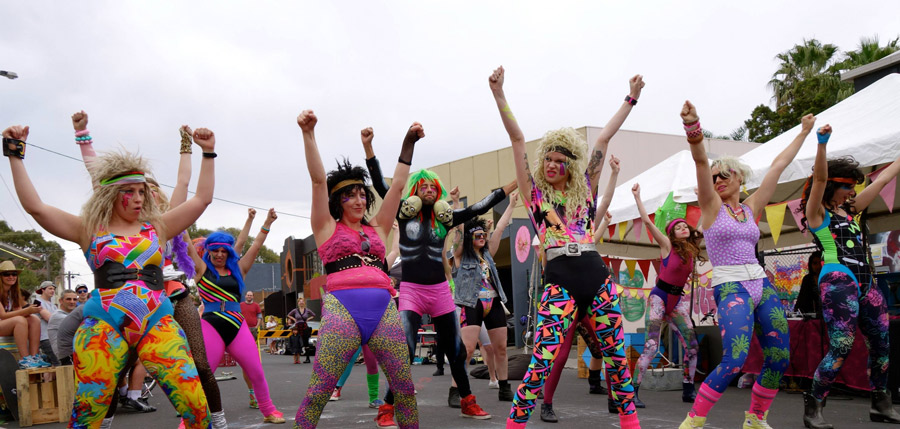 On the final day of the Festival, celebrate with abandon amongst one of Central Victoria's most precious jewels, the Castlemaine Botanical Gardens.
The Botanical Gardens have functioned as a meeting place since the early 1800s, and the Festival carries on the proud tradition by gathering the entire community with a day of sharing and thanks.
Musical delights from sources near and far, and silly sessions to delight children (of all ages) will spring from the two stages set up for the day. The ever-popular Castlemaine Artists' Market will relocate to the Gardens to join in the festivities.  As such The Garden Party will feature fabulous food, fine wine, and much merriment and mirth. Pack your picnic, your rugs and give thanks for another wonderful Castlemaine State Festival. Bring on the next 40 years!