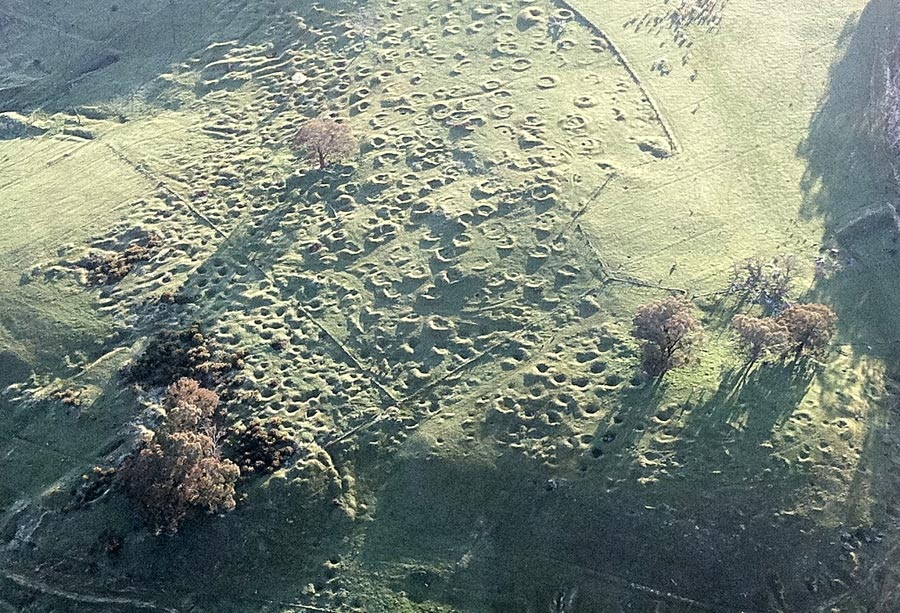 Old Gold mines Tarilta, Tim Burns, 2014
Yutaka Kobayashi
NEWLY COMMISSIONED WORK
Solar Mining is an ecological installation that draws on the unique cultural heritage of the 'Castlemaine Diggings'. Featuring solar ovens baking traditional recipes of culturally diverse local senior citizens, Solar Mining is a playful and interactive installation where visitors can engage directly with clean energy, discover the benefits of solar cooking and nurture their advocacy for climate change prevention.
Yutaka Kobayashi is a Japanese environmental artist on a 12-month residency with Mildura Palimpsest Biennale #10, 2015. He is also a visiting researcher at La Trobe University.
What's Cooking?
Join us each day during the Festival from 12-2pm to see the solar cookers in action and to sample the great fare prepared and baked by year 10 Food Technology students from Castlemaine Secondary College.
Sat 14 March – Persian Pizza
Sun 15 – Ethiopian flat bread
Mon 16 – Greek Almond crescents
Tues 17 – Scones
Wed 18 – Chinese Chicken curry
Thurs 19 – Anzac biscuits
Fri 20 – Apple Cake
Sat 21 – Welsh Cakes
Acknowledgments
Castlemaine Woollen Mill