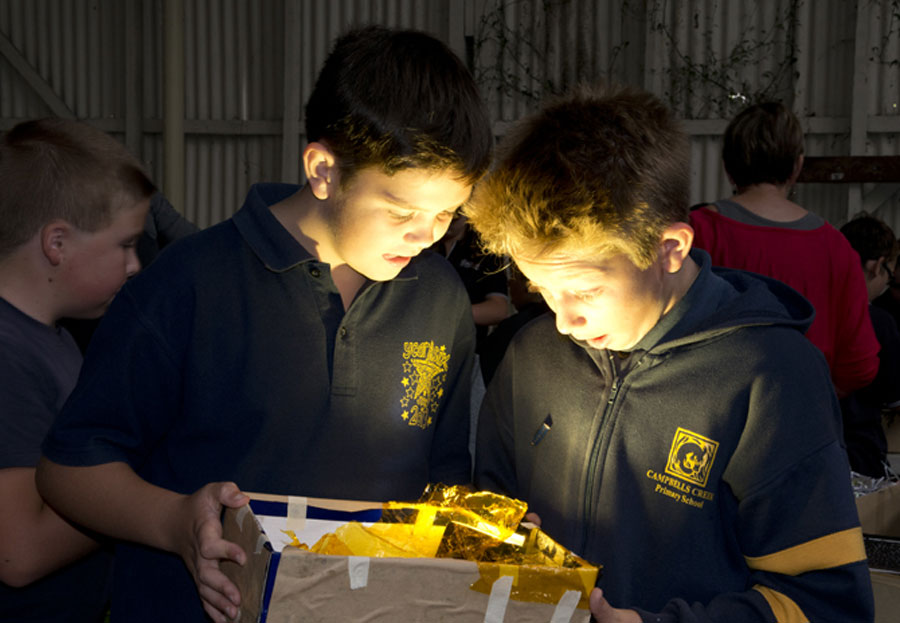 Primary Schools Program
The Festival once again invites all 1400 primary school students from across Mount Alexander Shire to participate in five days of inspiring arts events by exploring the theme of The Gift.
Engaging with outstanding local, national and international artists, children will have the opportunity to experience The Gift as both audience and arts maker through a engaging suite of visual and performing arts activities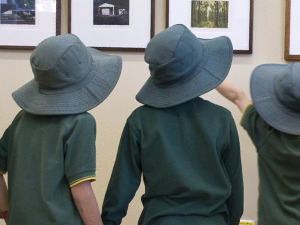 A Feast for Young Eyes
Castlemaine Art Gallery and Historical Museum Discovery Tour
Exploring the Gallery and Museum's public collection, this program is the big reveal of the Castlemaine Art Gallery and Museum. Under the direction of Visual Arts Educator Margot Feast, children will be guided through all the Gallery has to offer. This will include the recently updated Dja Dja Wurrung exhibition (directed and interpreted by local Dja Dja Wurrung Elder Rick Nelson), the Gallery's curation of works by Peggy Crombie and Catherine Pilgrim, and the Festival's showcase of Patrick Pound's Museum of Holes.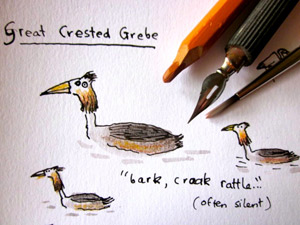 The Gift Workshops
Local artists Trace Balla, Margot Feast, Judy Laycock and Alice Steel will lead children in hands-on art activities to creatively explore the gift of knowledge, nature, art, friendship and many more of life's riches.
Workshops Twitcher Picture, Draw, Shuffle and Show, and Priceless Gifts will be held in the stimulating surrounds of the Castlemaine Art Gallery and offer children inspiring and new ways of viewing their everyday surroundings.
Mana Dance and Song Workshop
Bernard Mangakahia travelled the world at a young age to discover his own Polynesian and native American heritage. With a passion to understand the strengths and wisdom of his ancestors, Bernard is deeply committed to passing on his culture in a creative and respectful way. Following Bernard's exuberant lead, children will be immersed in the power of dance, song and the thrill of movement to explore the ideas of family, challenge and the importance of self-belief.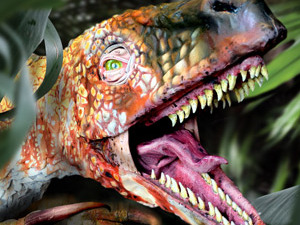 Erth's Dinosaur Zoo
Erth's widely acclaimed theatre work, Erth's Dinosaur Zoo, will take children into a new theatrical journey exploring the preciousness
of their planet and its past life. Erth's dinosaurs are unmistakably alive and (mostly) friendly in this fun, educational and unique performance
that will delight all who get up close and personal.

Acknowledgments
Linda Browne - Education Program Coordinator
Connecting Country