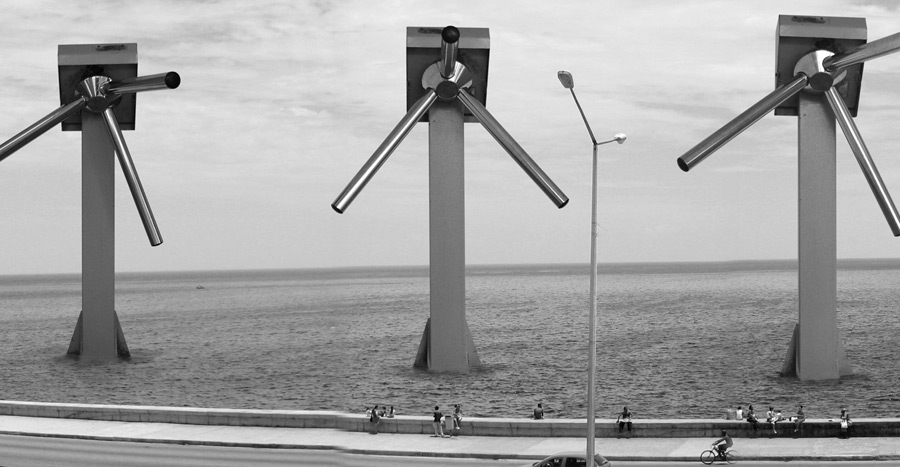 Memorias… (Memories …) Detail / Edgar Hechavarria Ricardo, 2009
Provocative, playful and probing, the 2015 Castlemaine State Festival's Visual Arts Program (VAP) features new work by local, national and international artists who have responded boldly to the Festival theme, Before and Beyond.  
Curated by Neil Fettling (Director, La Trobe Art Institute), Kelly Gellatly, (Director, Ian Potter Museum of Art) and Jennifer Kalionis (Director, Castlemaine Art Gallery and Historical Museum) VAP is presented across a range of sites within Castlemaine and its surrounds. VAP offers participatory engagement with a range of visual artworks that explore notions of transience, history, place, environmental sustainability and material ethics.