The Castlemaine State Festival began in 1976 through the vision of founder Berek Segan AM OBE and has now grown to become Australia's longest running flagship regional arts festival.
Find out the latest Castlemaine State Festival news by browsing our library of Festival eNewsletters.
Take a look at the programs for previous Castlemaine State Festivals.
Eat, Stay and Explore Castlemaine and Surrounds.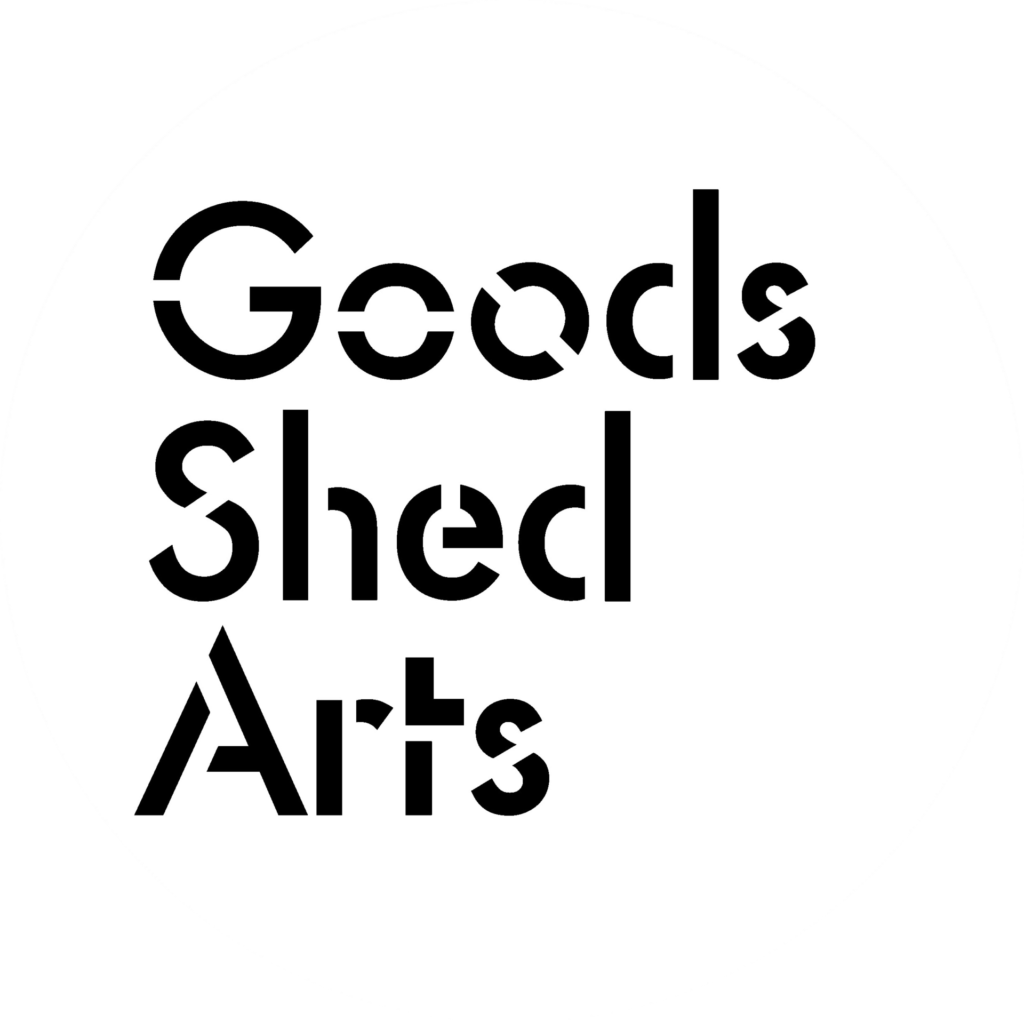 A venue for art practice, education and creative enterprise.
Find out about our residency programs including current opportunities and recipients of our residency programs.
See our latest Creative Learning opportunities at Goods Shed Arts and sign up to keep up to date with the latest news.
The Castlemaine Goods Shed offers flexible spaces for hire, providing the perfect venue for your events.
Explore the opportunities for long term lease and casual co-working at the Castlemaine Goods Shed.
Support what you love. We are so very grateful for all the support we receive, whether that be a one off donation, joining our Patrons program, becoming a Corporate Partner or volunteering your time.
Our Patrons Program provides unique opportunities for you to have a deeper experience with the artistic riches of the Festival all year round.
Engage with new audiences passionate about the arts through one of the major cultural events in central Victoria.
Get behind Castlemaine's creative community, gain new skills, meet new people and enjoy the array of inspiring performances and activities that we have in store.
Castlemaine State Festival acknowledges that we meet, work and perform on Djaara Country where the traditional custodians, the Dja Dja Wurrung people, have been creating and preserving culture for tens of thousands of years. We embrace both contemporary and traditional forms of expression and celebration. We pay respect to Elders past, present and emerging and in the spirit of reconciliation, we recognise the immense contribution Dja Dja Wurrung have made and continue to make to this country.
CASTLEMAINE STATE FESTIVAL UPDATES​
Please click below to signup to receive Castlemaine State Festival e-newsletter, news of upcoming events, workshops and Festival or Goods Shed Arts related announcements.