All 'Associated' events.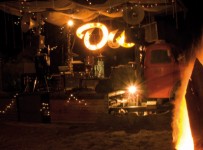 Lot 19 is quickly becoming Castlemaine's worst kept secret. Over ten years, it has quietly built a reputation for bringing some of the finest establ . . .
Full Event Details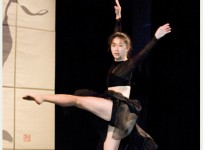 Lagoon is a dance performance created especially for the Castlemaine State Festival by one of Victoria's hottest cross-cultural contemporary dance c . . .
Full Event Details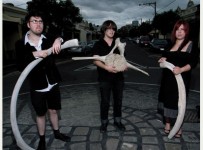 Formed in 2007, Golden Fur engage with contemporary classical music in a youthfully iconoclastic style, adding volume, volatility and theatricality by . . .
Full Event Details