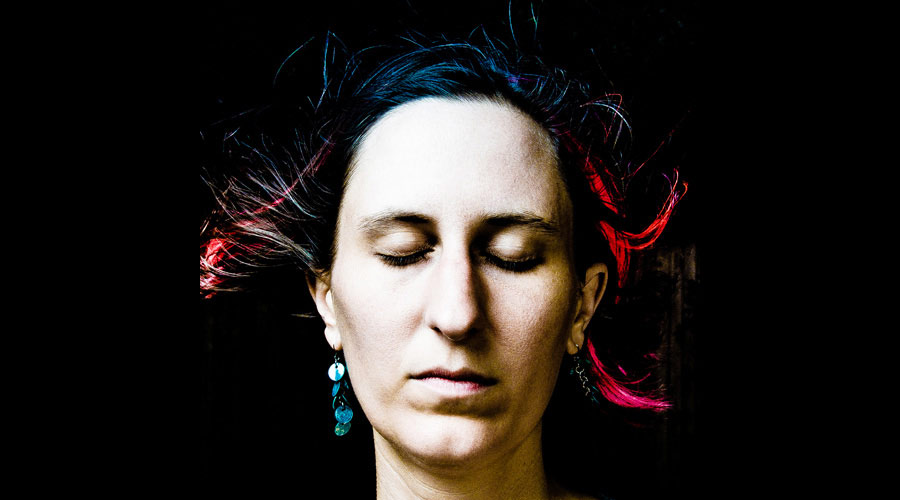 Image credit: Ann Harkness
Jane Curtis
Sink into your seat as the lights are dimmed. No images, no distractions. Connect with another person purely through their voice and their words. Let sounds immerse you in their world; let your imagination take flight.
Hear a range of stories, soundscapes and radio documentaries that lie somewhere between reporting and pure imagination; sonic delights from Castlemaine, Central Victoria, and around regional Australia made by ABC Open contributors and local story tellers. In the Dark aims to lift radio storytelling from its traditional setting and create a dedicated space for deep listening.
It's a public way to experience the intimacy of stories told through sound – the best stories are told in the dark.