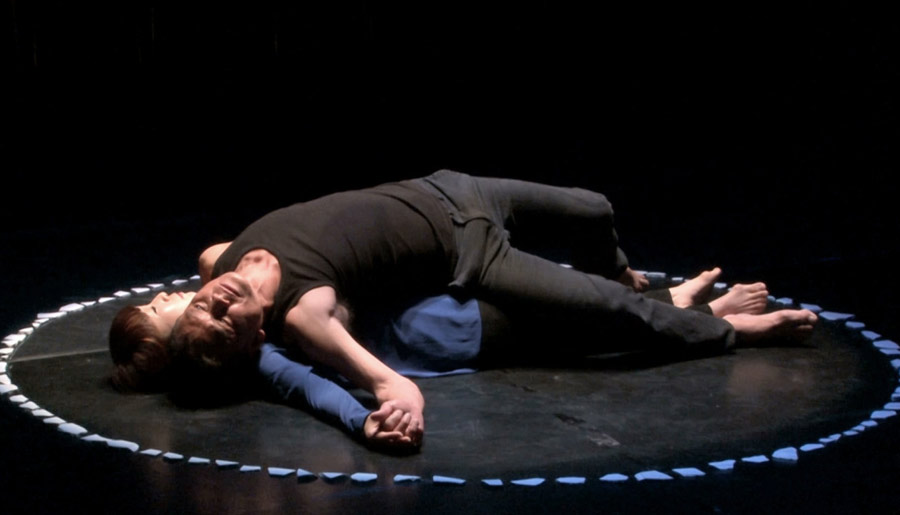 Kekkai (tied or bound worlds)
The 2015 Castlemaine State Festival presents the world premiere of Kekkai: beyond fixed boundaries, the resulting dance piece between two remarkable companies, Nottle Theatre (South Korea) and Tony Yap Company (Australia).
Kekkai is the culmination of a collaboration spanning almost 10 years. Over this time and during periods living and working together, they have shared the seasonal and traditional rituals such as planting rice and making kimchi, exploring the ancient lands of Australia and, inevitably, experiencing grief and joy, birth and renewal. The resulting work is predictably rich.
Kekkai is a work that delves into the spaces between and delivers us from sublime meditation to richly textural sight and sound, all presented within the historic former Castlemaine Woolen Mills.
The artists invite you to more than just the performance, but also to meet with them through workshops and artist talks during their residency in Castlemaine.
Rasa Sayang '…demonstrated how dance can be as powerful a medium
of raw feeling as narrative-based theatre'
John Bailey, Sunday Age
Director – Youngoh Won
Performers – Tony Yap, Soyoung Lim, Euna Lee, Junghwi Park
Music Composition/ Performance – Madeleine Flynn, Tim Humphrey, Thompsons Foundry Band
Visual Installation – Naomi Ota
Script – Hyunwoo Kim
Lighting Design – Kwangduk Yun
Stage Manager – Kyoungwook Min
Coordinator – Jiyeon Shin, Nayoung Cha
Producer – Kirsty Ellem, Kath Papas Productions
Details about the workshops will be available  from February 2015.