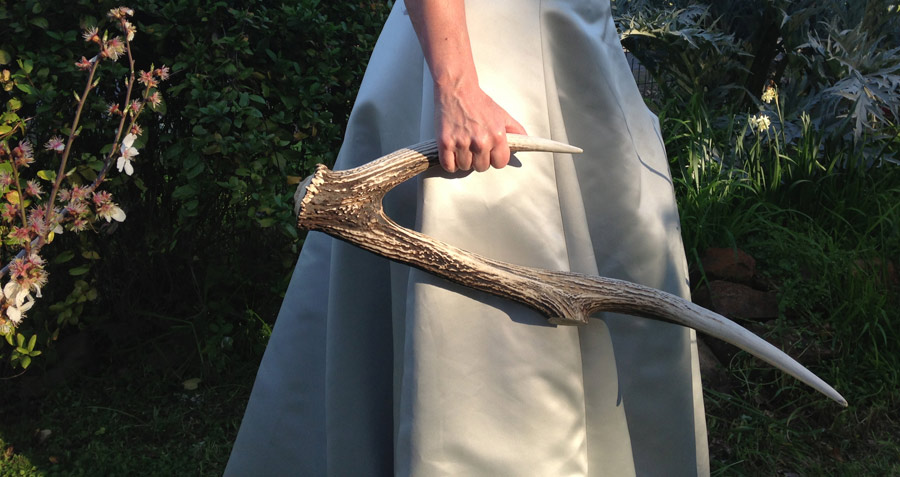 'Go on, ask me about the weather.'
PREMIERE
#wanderingcloud brings forth the cycles of rain as they transform from the haze of summer to furious battering on a corrugated roof, diminishing into meditative droplets. A multi-arts collaboration that pays homage to those affected by flood in Central Victoria, #wanderingcloud speaks of the importance of collective experiences within small communities.
With local performance artist Klare Lanson, Brisbane-based Clocked Out Duo, Castlemaine songstress Andree Cozens and Bendigo-based artist Jacques Soddell, this semi-improvised work finds lyrical beauty through the use of toy instruments and discarded object percussion, spoken word, mobile phone tones, soundscape, song and filmic vignettes.
Offering a reflection on place, the trickle-down effect picks up artists along the way: The Octophonic Frogs with their unique form of swamp jazz, Neil Boyack's stormy guitar and Kathrin Ward's riveting performance art.
'Klare Lanson scatters her churning text and sound to the wind as she geo-tags
the collective memories of communities in trauma'.
Realtime Arts #118
Concept by Klare Lanson;
Co-directed by Clocked Out Duo & Klare Lanson;
Performed by Klare Lanson, Clocked Out Duo (Erik Griswold & Vanessa Tomlinson), Andree Cozens, Jacques Soddell, The Octophonic Frogs, Neil Boyack, Kathrin Ward;
Vignettes made in collaboration with Damon Girbon of Filmview
Acknowledgments
Filmview, Industrial Sewing Workshop, Statewide Irrigation.