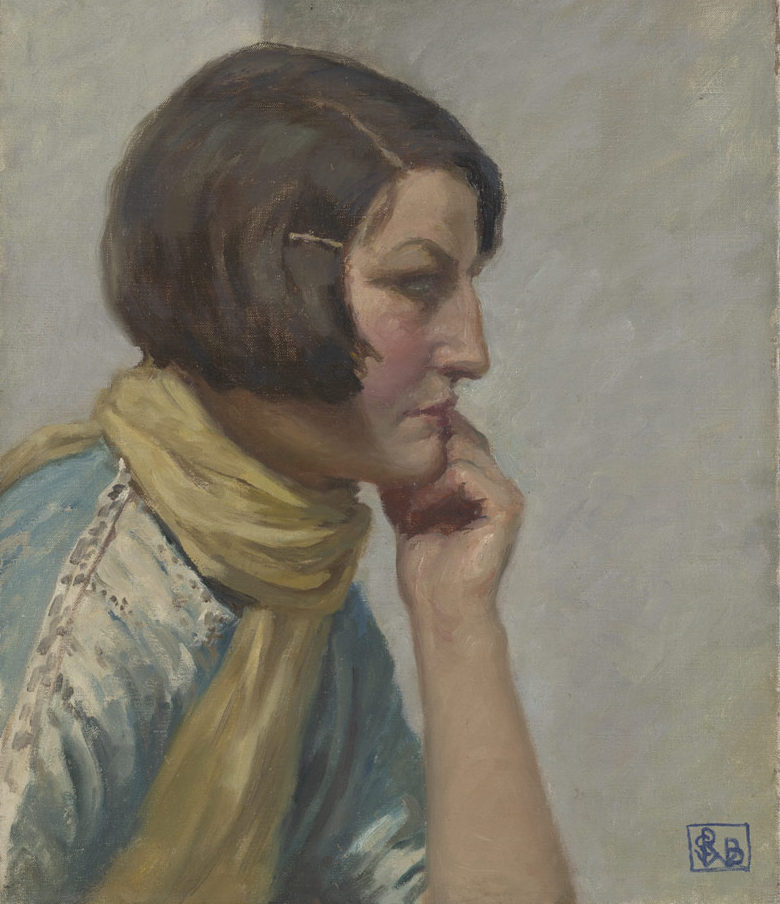 Rupert Bunny, National Library of Australia, nla.obj-134317179


New Work
Some would argue that the Fortunes of Richard Mahony is The Great Australian Novel – a masterpiece and 'the anti-epic to the muse of vanity' – Peter Craven.
Although declared by its 1965 publisher William Heinemann as 'one of the greatest novels in the English language', this work has been largely neglected and was, until recently, out of print. This incisive discussion about the novel and its fascinating author will be conducted with eminent writer and traveller Robyn Davidson and writer, blogger and editor Angela Meyer.
Henry Handel Richardson arrived in Maldon as Ethel Richardson in 1880 at the age of 10 with her mother and sister. Their journey took place after the traumatic decline and subsequent death of their husband and father, Walter Lindsay Richardson. Henry Handel Richardson later wrote that Maldon nourished the imagination of the future writer, and also noted that her time in Maldon was the happiest part of her life.