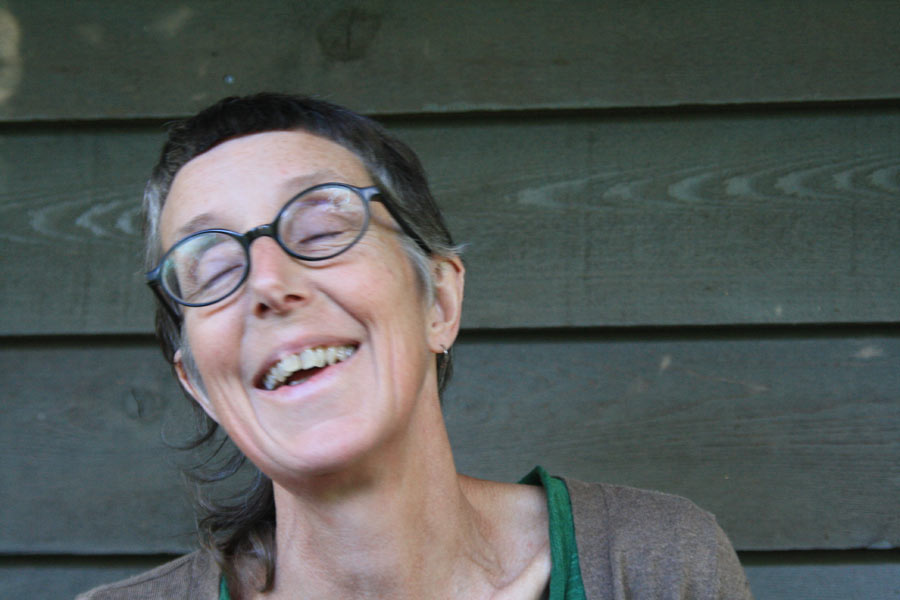 Image: Robert Bannear



In Tales from Trove, highly acclaimed historian and author Robyn Annear tells stories gleaned from 19th-century Australian newspapers in a relaxed, intimate and informative session.
Trove, co-ordinated by the National Library of Australia, is a treasure chest of 487,973,393 Australian and online resources: books, images, historical newspapers, maps, music, archives and more. Trove is a resource we will all want to know how to use effectively, at some stage in our lives.