V/Line has provided public transport services to regional Victoria for over 30 years.
Each week, V/Line schedules more than 1,997 train services in regional Victoria and more than 1,462 V/Line-branded coach services that connect with the rail network and serve regional Victorian communities.
Escape to Castlemaine State Festival with V/Line.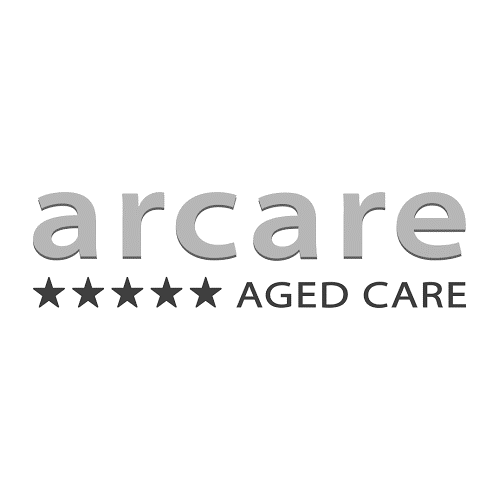 Arcare Castlemaine is a modern five-star residence set in the natural landscapes of our growing region in country Victoria, and our new Festival partners.
Australian owned and operated for more than 40 years, we are renowned for creating stunning architecturally designed living environments with luxurious interiors and spacious courtyards and gardens.
Call 1300 ARCARE or visit the link below for more information

Sutton Grange Winery prides itself on producing quality wines in the Bendigo Region. With a focus on minimal intervention in the vineyard we trust you to taste the difference in the bottle!
The stunning winery is supported by a picturesque surround to make a visit to the cellar door, one of life's great journeys.
Long Paddock Cheese is a small-scale artisan organic cow's milk range of cheeses produced at and sold from their cheesemaking facility based in Castlemaine. Long Paddock Cheese also makes and sells a range of fresh dairy products. Their delicious cheeses are all handmade from organic cow's milk by resident French artisan cheesemakers, Julie and Ivan Larcher. Their Cheese shop open Friday to Sunday from 9.30am-4.30pm at The Mill, Castlemaine.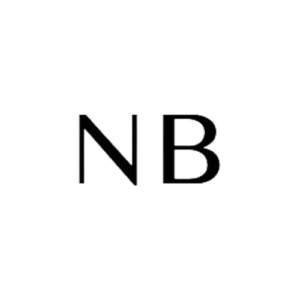 Northern Books bring literary events to regional Victoria and online literary events to the whole of Australia. They run online masterclasses and tutorials for writers and support book clubs with their selection of books for discussion.
Northern Books is working with publishers to bring you exciting author events in both Melbourne and Central Victoria. Partnering with key venues, these events offer an opportunity to hear from new and emerging writers as well as some of Australia's best selling authors.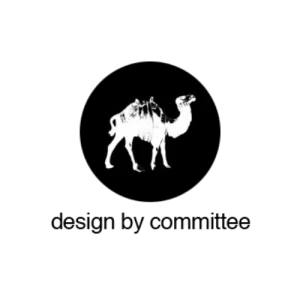 Design by Committee have worked with the Castlemaine State Festival,
Clunes Booktown Festival and the Hepburn Springs Swiss Italian Festival
to roll out creative for these major events- from concept development
through to the design and print management of programs, website design, online and print advertising, video production, and signage.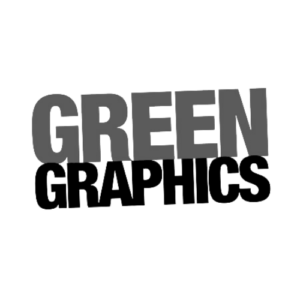 Greengraphics has been operating from Castlemaine for over twenty years. They work throughout Victoria (and beyond), but particularly in Castlemaine and central Victoria, Ballarat and Bendigo, Macedon Ranges and Daylesford. They work with artists, entrepreneurs, local governments, publishing houses, businesses small and large, writers, jugglers, community groups to build websites, register domain names and graphic design needs.
CASTLEMAINE STATE FESTIVAL UPDATES​
Please click below to signup to receive the quarterly Castlemaine State Festival e-newsletter, news of upcoming events, workshops and Festival or Goods Shed Arts related announcements.