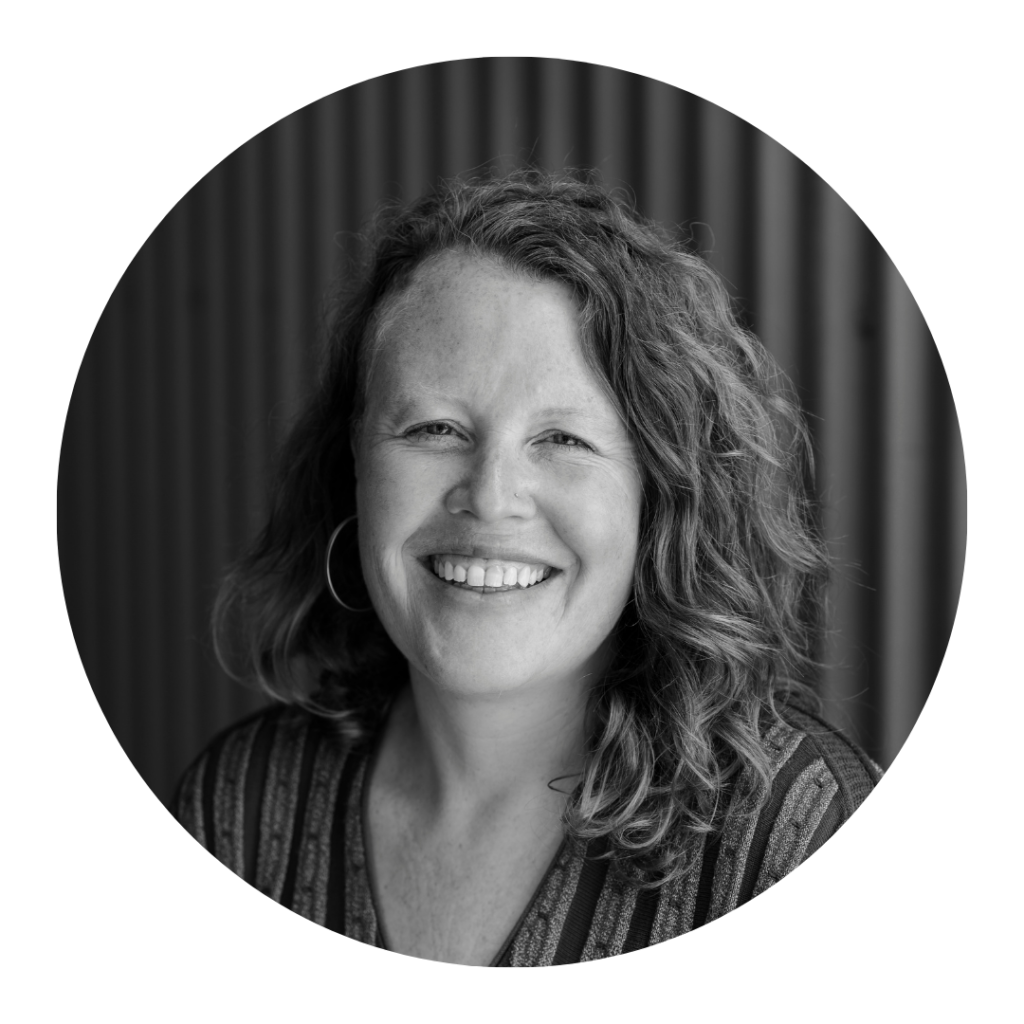 Acting CEO & Artistic Director
Krista has worked in the arts for over 25 years, starting her career as a costumed performer for children. Prior to her current role she worked in operations and programming for CSF since 2009. As part of her role at CSF, Krista managed the stage 1 development of the creative industries hub and organization headquarters at the Castlemaine Goods Shed. In a previous life, Krista has worked organising large-scale fundraising and special events for Opera Australia and the Australian Chamber Orchestra (Sydney); in production, programming and producing for Ashkenaz Festival (Toronto), Big West Festival (Melbourne), Junction 2010: Regional Arts Australia National Conference & Festival (Tasmania) and Punctum Live Arts (Castlemaine); and as General Manager of arts auspicing organisation Moriarty's Projects Inc. (Melbourne). In 2012 Krista founded and developed Castlemaine based arts organisation Global Gardens Art in order to produce and support multi-disciplinary arts projects with a cross-cultural focus. As a volunteer Krista was the Chair of the Board for XtremeInc Youth Projects, Castlemaine for five years and is now Chair of the Board for Castlemaine Childcare Co-operative. Krista has two young children that she relishes spending her time with and always finds space in her day for swimming, biking, bushwalking, yoga, singing or dancing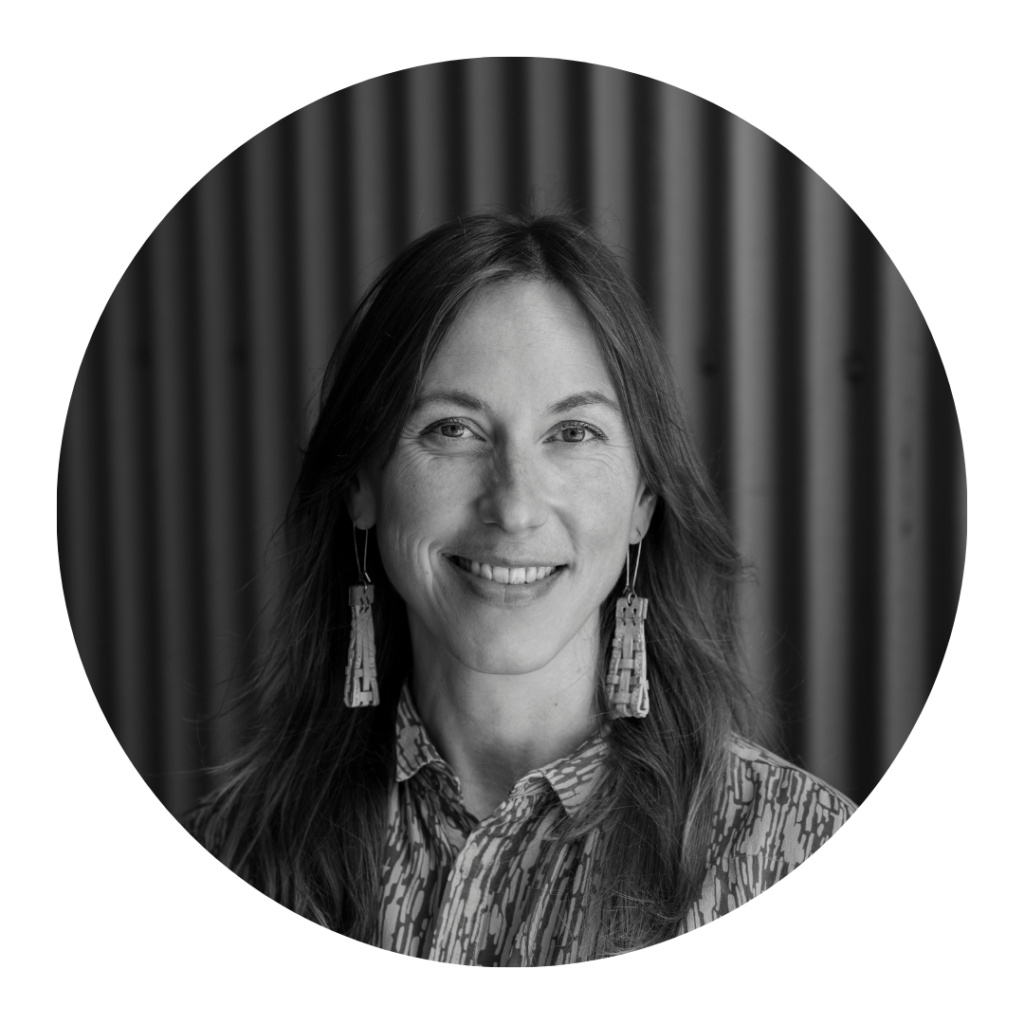 HENRIETTE KASSAY-SCHUSTER
Creative Producer & Acting Executive Producer
Henriette has worked in the arts and culture for over 20 years, in festival administration and event management roles as well as creative practitioner and scholar. She has worked for key cultural events and organisations in Australia and Germany such as Melbourne International Arts Festival, Melbourne International Comedy Festival, Abbotsford Convent Foundation, Bayerischer Rundfunk (Bavarian Broadcasting Corporation), ARD/Bavaria Film Productions, Erlangen City Council Cultural Office, Erlanger Poetenfest and Erlangen International Comic Salon. Before joining the Castlemaine State Festival in 2017 in the role of Creative Producer Henriette completed a PhD at the University of Melbourne and focused on her creative practice and research. Her video installation works – developed, created, and produced in collaboration with Hermione Merry – have been presented in White Night Bendigo (2018), Nite Art Melbourne (2017), Anna Pappas Gallery Project 14 (2014), Brisbane Festival Under the Radar (2012), Linden Centre for Contemporary Art Innovators Program (2012) and shortlisted for the Substation Contemporary Art Prize 2016 and 2012, FACT (Liverpool) and Channels (Melbourne) Video Art Award 2015.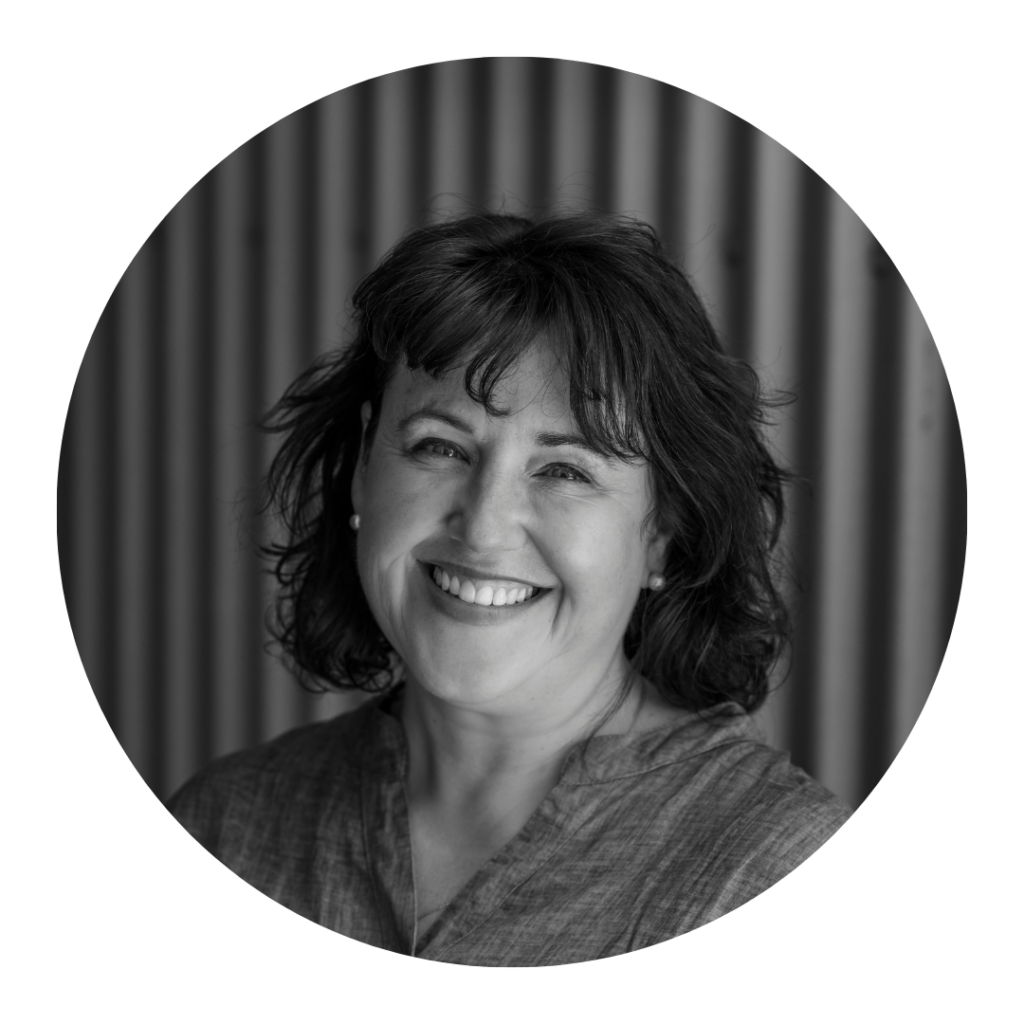 Finance & Administration Manager
Bronwyn has been working with the Castlemaine State Festival since 2017 when she started as a volunteer, and now is the Finance and Administration Manager. This is her first role in the Arts industry. She grew up in Kyneton, worked down in Melbourne in Human Resources for St Vincent's Hospital, Percepta, Moreland City Council, Australian Wheat Board and Australia Post but came back to Central Victoria to raise her family. Whilst she likes numbers and a sense of order, she prefers being outdoors. When she is not working, you'll find her out in the garden, out for a walk with her dogs, or on a bike ride.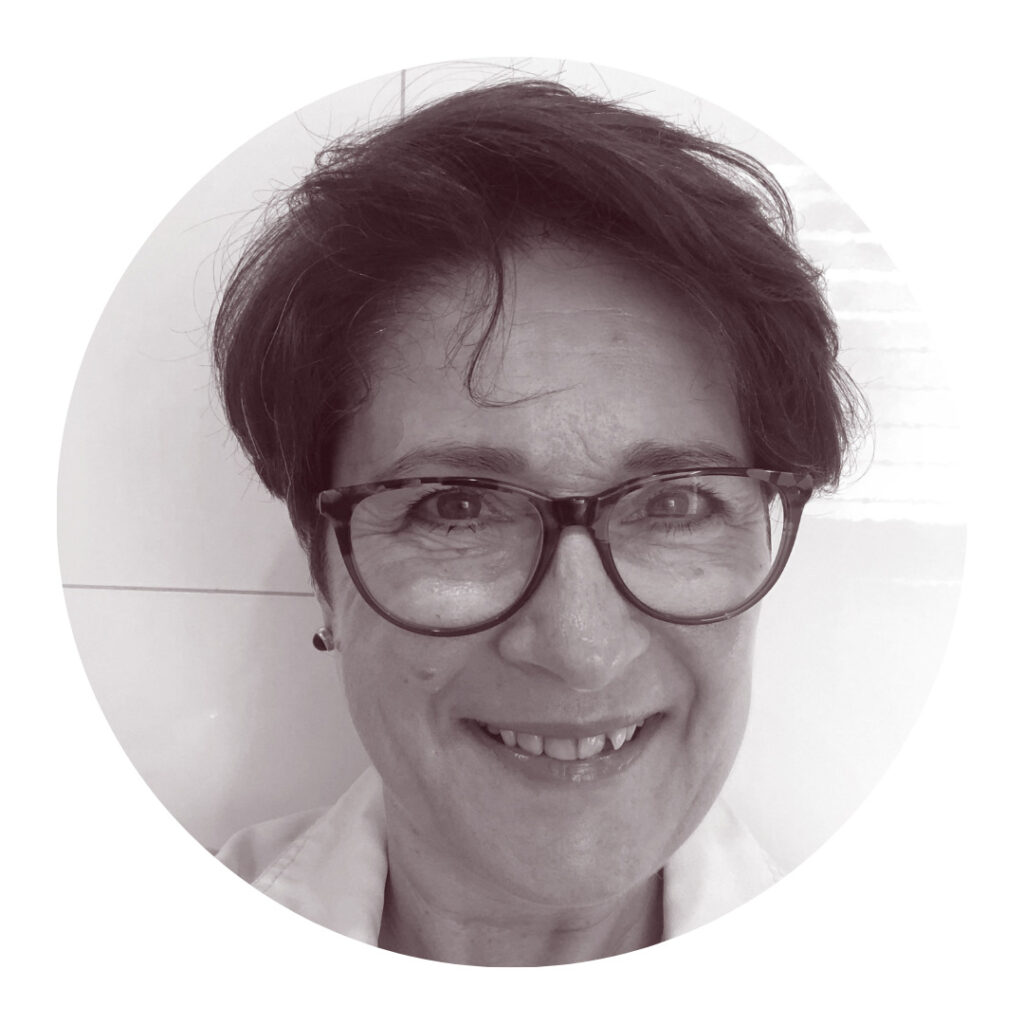 Patrons Manager
Liz has many years experience in arts management in both professional and community organisations. She has worked for Festivals and Local Government, arts funders, schools and professional arts organisations in Australia and the UK. She recently moved to Castlemaine from Sydney where she had roles as Membership Manager at the Australian Music Centre, Philanthropy Manager at The Song Company and Development Manager for River City Voices in Parramatta.
In the UK, Liz was Music Officer for one of the Arts Council of Great Britain's (ACGB) regional arms; a freelance assessor for ACGB commissioning and education projects and started her career with Cambridge City Council working for the Cambridge Festival and as Front of House Manager at The Corn Exchange, Cambridge.
Liz has played the cello since childhood and been a member of a community orchestra whenever possible. Currently, she plays with the Bendigo Symphony Orchestra, and is President of Resonance String Orchestra in Castlemaine.
Liz went to Clare College, Cambridge where she studied Geography. More recently, she gained a Masters of Communication Management at UTS.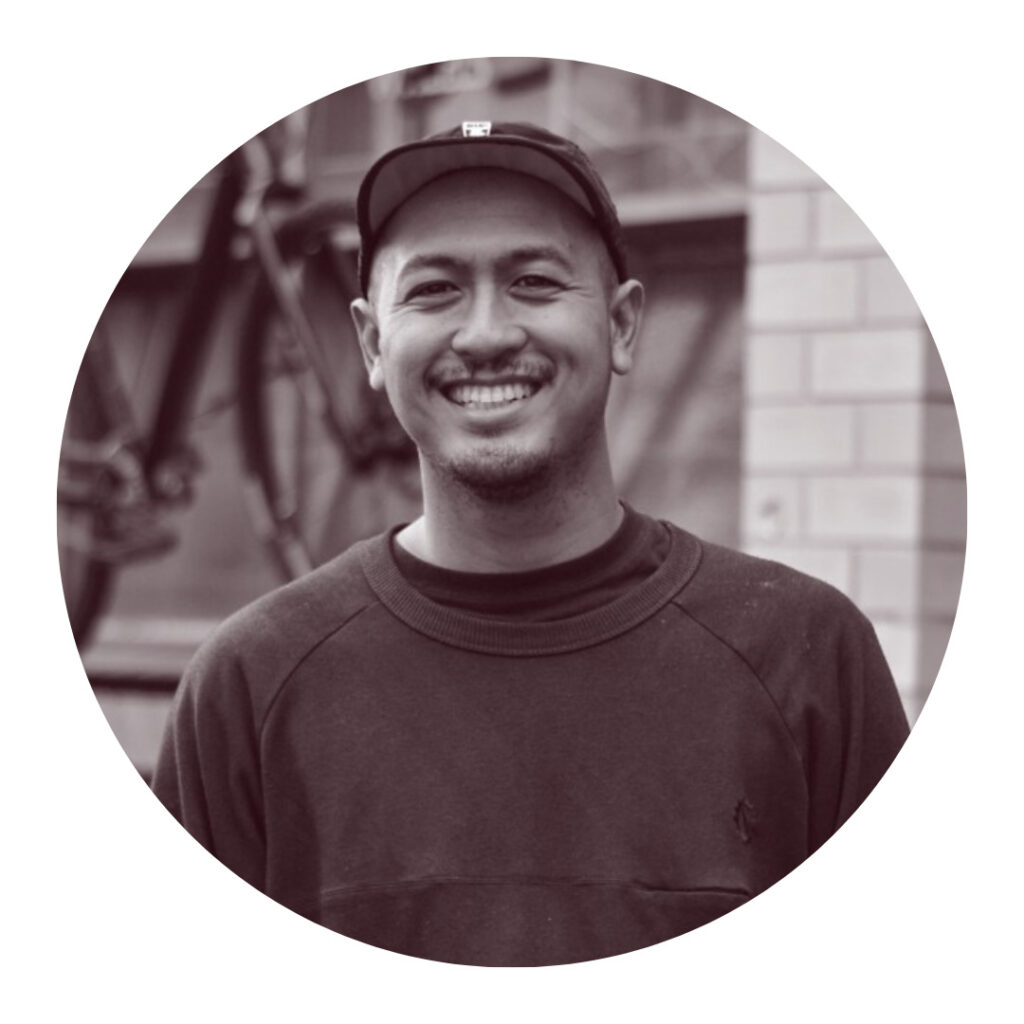 IMANDARU CANDRANINGTYAS HARI SAPUTRO (ICAN)
Marketing & Corporate Sponsorship Manager
Ican is a marketing professional with more than ten year's experience across several corporate sectors with brands including LG Electronics, Garuda Indonesia Airlines, and Levi Strauss & Co. Indonesia. He holds a Bachelor of Communications, and has expertise in digital marketing, community and youth engagement, e-commerce, and corporate sponsorship. Before moving to Australia, he led a large-scale national marketing campaign for Levi's Indonesia titled the Levi's Band Hunt for two years, between 2018-2020, where he was responsible for engaging young people across Indonesia through a national music competition with various events and a prize for the winning band including a cash prize and record deal with Universal Music Indonesia. Ican grew up in the Indonesian islands of Sulawesi, Java and Papua as his family moved around. However he has spent most of his adult life in Jakarta. He moved to Castlemaine in 2020 with his wife and child and fell in love with the town's energy and community spirit. He is an fanatic cyclist and loves to explore the trails in the Mount Alexander region. (His name is pronounced ee-chan)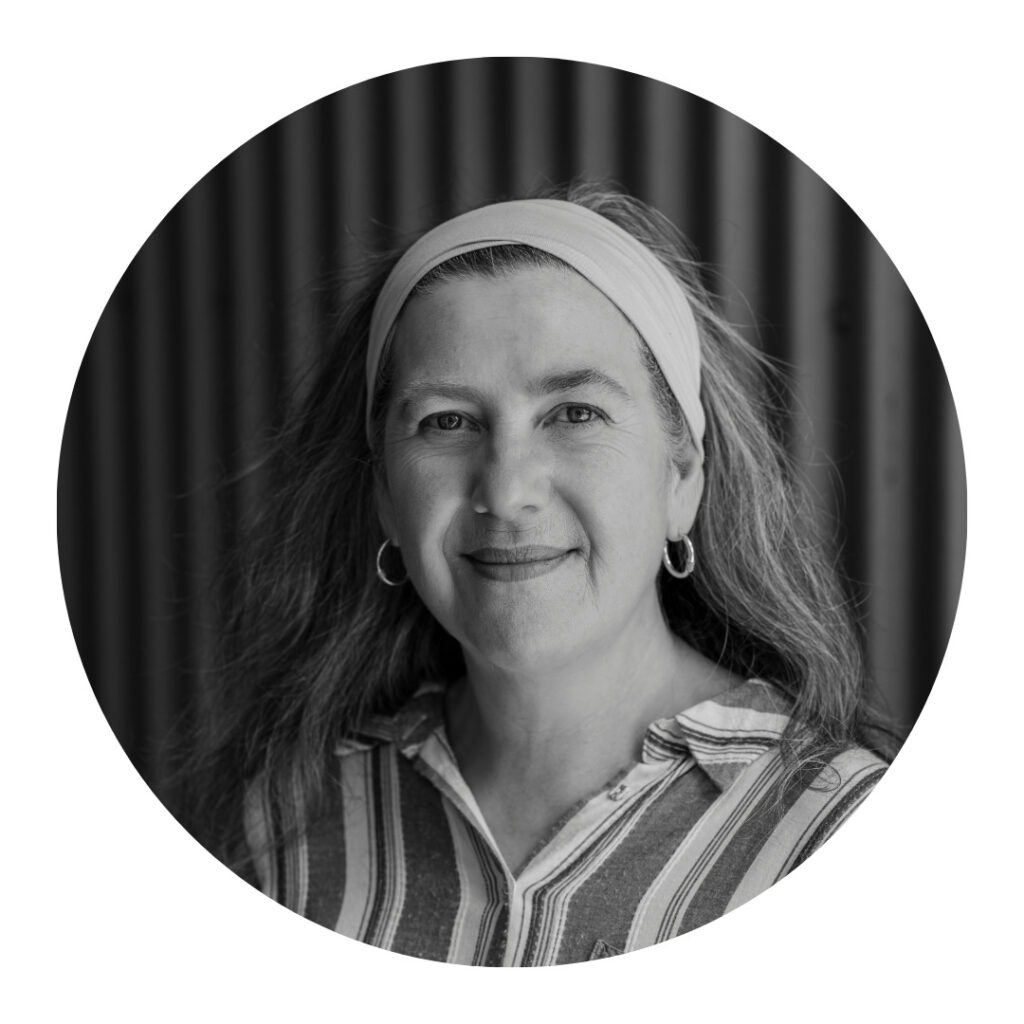 Creative Learning Producer
Kate is an artist, educator and producer. Kate works with her community across arts organisations in the independent and community sectors. In addition to her work at Castlemaine State Festival, she is Creative Director of CreateA, a Bendigo-based arts organisation incorporating two performance ensembles for artists with disabilities. She is President of Castlemaine Theatre
Company. Kate is a trained secondary school teacher, and holds a Bachelor degree in Fine Art, and a Masters in Directing for Performance. Previous arts education work include the design and delivery of an education program at Castlemaine Art Museum (2009-13), and education writer for NETS (National Exhibition Touring Support Network) Victoria (2008-19).
Festival Production Manager
Jake's work in arts and events began with throwing solar powered dance parties in the forests of Central Victoria. A move to the city led him to DJ'íng with the Uber Lingua crew and hosting shows on PBSfm.
While studying Audio Engineering Jake spent days and nights loading semi-trailers of equipment into stadiums for international touring acts His first tour was with a one man travelling circus performer – Peter Gray, a vaudeville slackwire worker. His second was with Menopause the Musical. Still laughing Jake was hired as a casual technician at Melbourne Recital Centre over the phone. This lasted 8 years spanning every role in the technical department.
Along the way Jake has had production roles in festivals such as Melbourne International Arts and White Night. Jake's principal production love is sound. He has been behind the board mixing everything from Folk to Jazz.
With 5 Castlemaine State Festivals under his belt and a house renovation up the road Jake is calling Castlemaine State Festival 2023 home.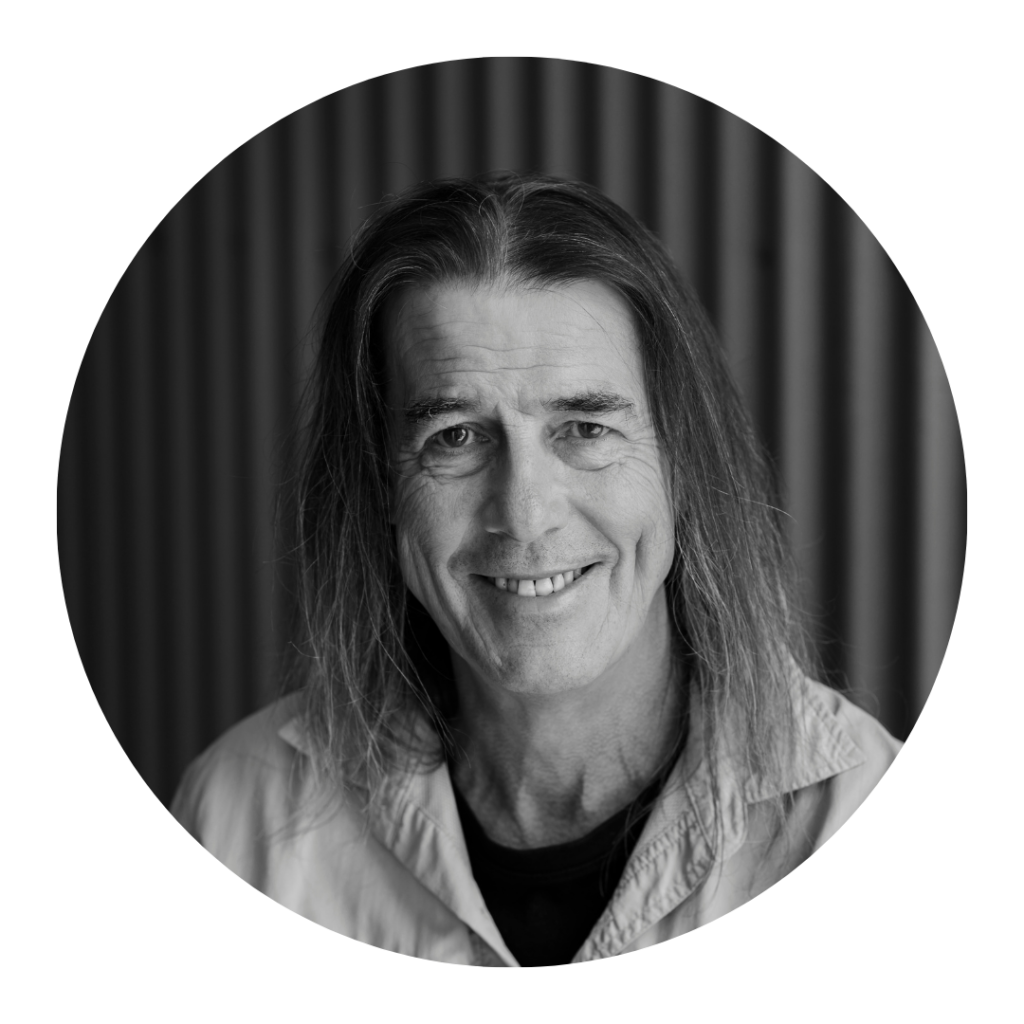 Venue Operations Manager
Joseph is a planning professional skilled in delivering event and arts projects, working across a range of disciplines and sectors; performing arts, special events and visual arts. Most recently as construction project manager at the National Gallery of Victoria (NGV) for exhibition projects as diverse as – Warhol / Ai Weiwei, Dior, John Olsen & Van Gogh. Starting his career in theatre in the UK and then in Europe, after completing the opening events for the Channel Tunnel, Joseph moved to Australia in the late nineties and joined Technical Direction Company in Sydney, as Project Manager. He has had the privilege of working with many talented and accomplished people on several exceptional projects and achieved success at numerous levels. Joseph has worked on two Castlemaine State Festivals in 2019 & 2021 as a Venue Manager for the Goods Shed & then as Production Co-ordinator, working alongside the Festival Production Manager. Joseph is now the Venue Production Manager for the Goods Shed venue and is also a volunteer in the Country Fire Authority (CFA), local Landcare and arts groups.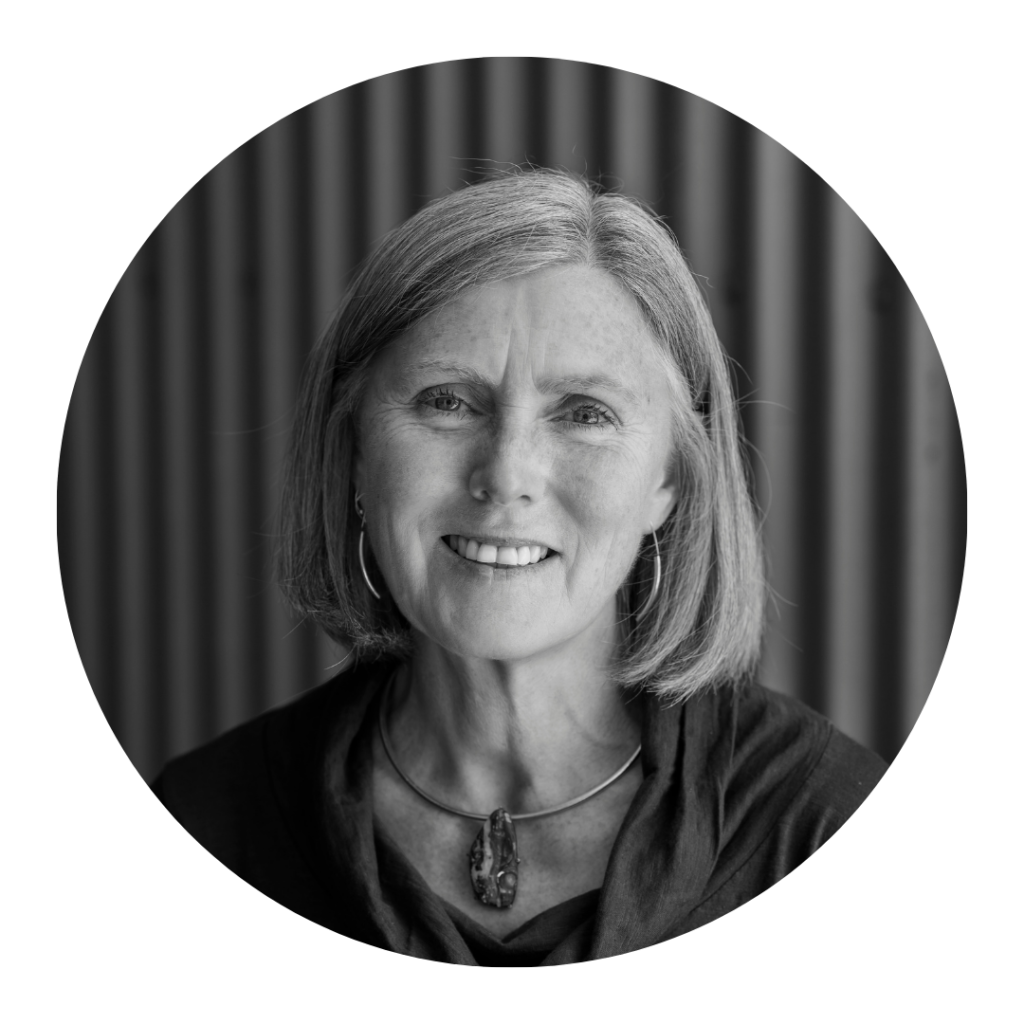 Administration Assistant
Victoria has over 25 years of administration experience working at the Faculty of Fine Arts and Music, University of Melbourne as well as with Early Music festivals and ensembles. After completing her BMus at the University of Melbourne studying cello and viola da gamba, she continues to perform on a regular basis with Consortium, Melbourne's consort of viols, La Compañia, and many other early music ensembles. After years of holidays at the Big4 Caravan Park and falling in love with the beauty and energy in this area, Vic moved from Northcote to Castlemaine in 2020.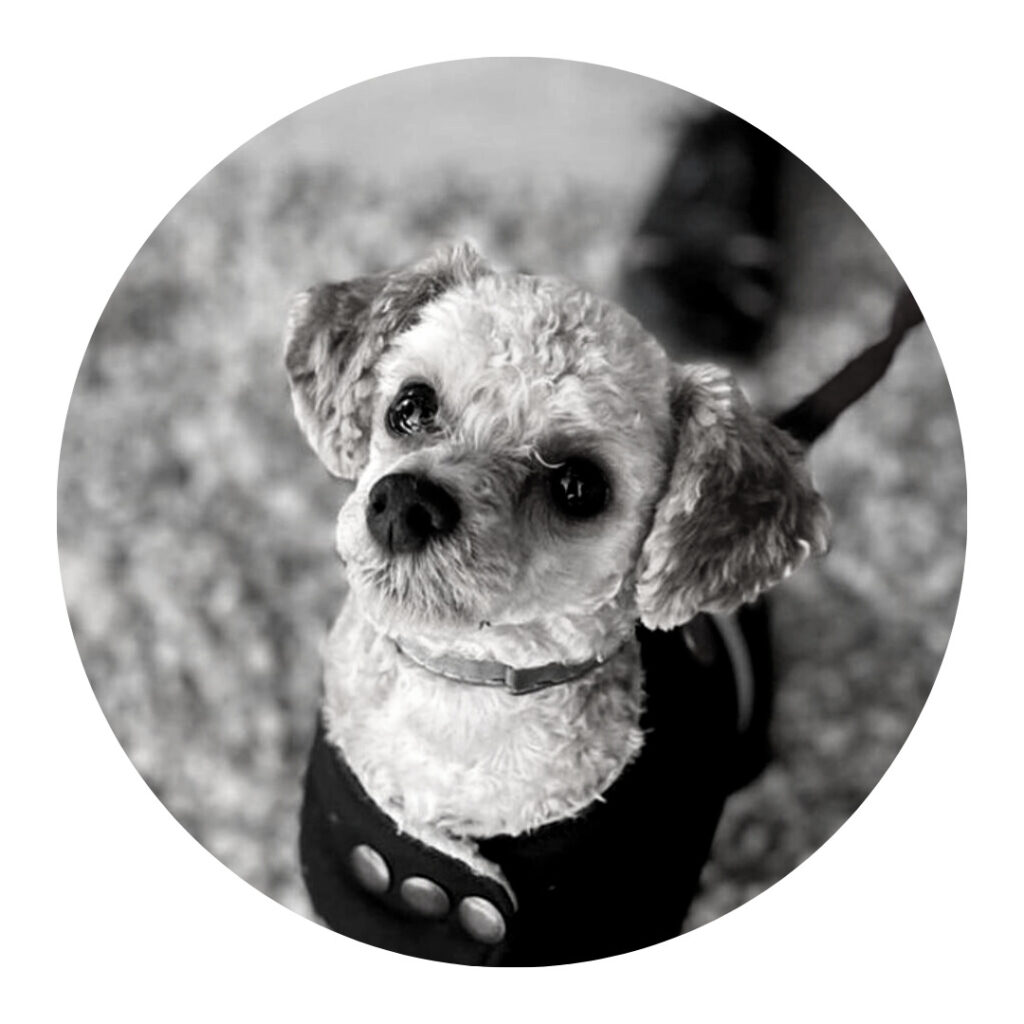 Front of House Officer
Sparky is a certified therapy dog with a magnificent attitude. He will greet everyone with big smiles and little woofs (sometimes).
CASTLEMAINE STATE FESTIVAL UPDATES​
Please click below to signup to receive Castlemaine State Festival e-newsletter, news of upcoming events, workshops and Festival or Goods Shed Arts related announcements